Interviews · November 2016
Snipsl — Founder's Interview
An interview with Max Schulze, the founder of Snipsl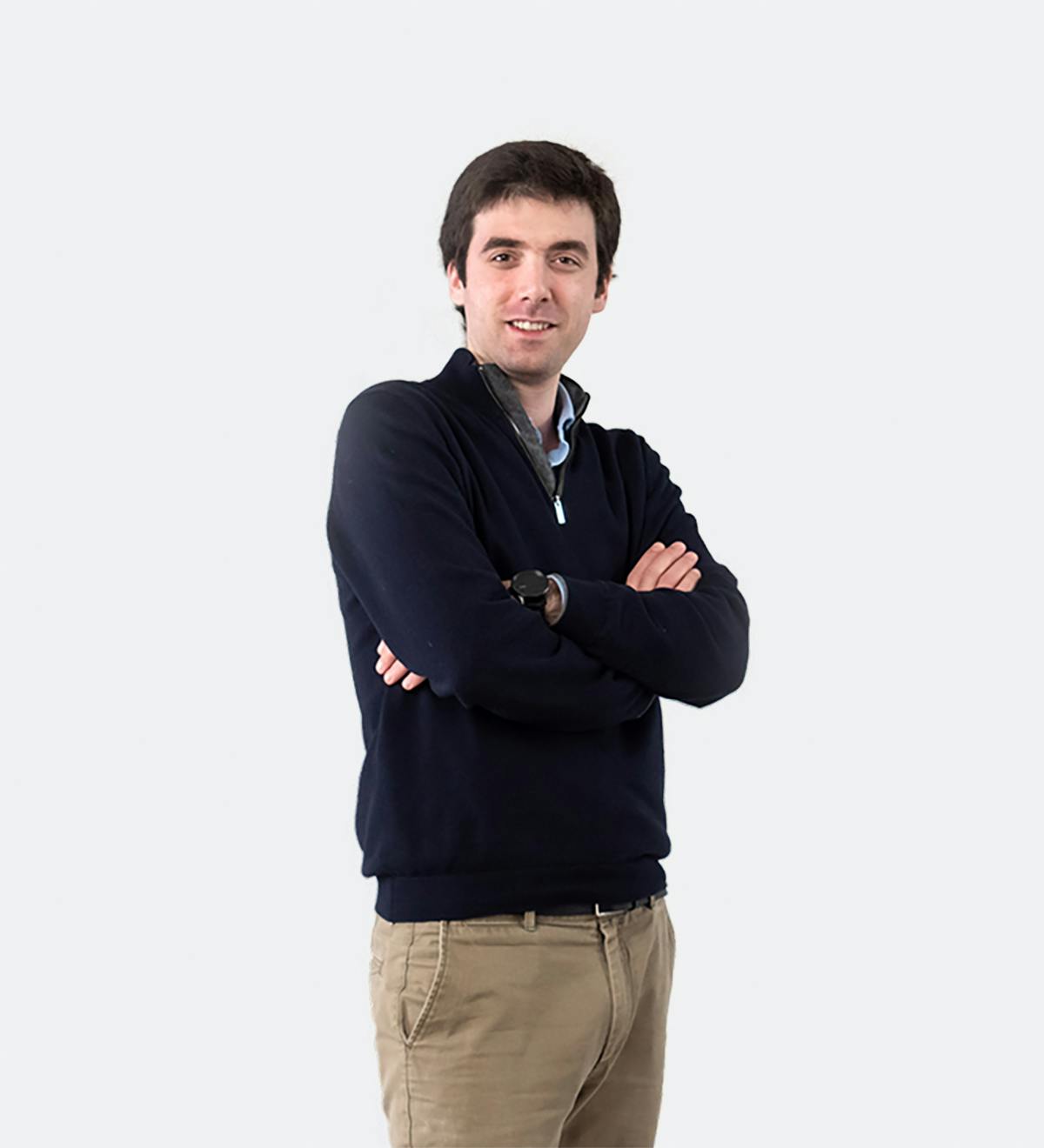 Rui SerenoManaging Partner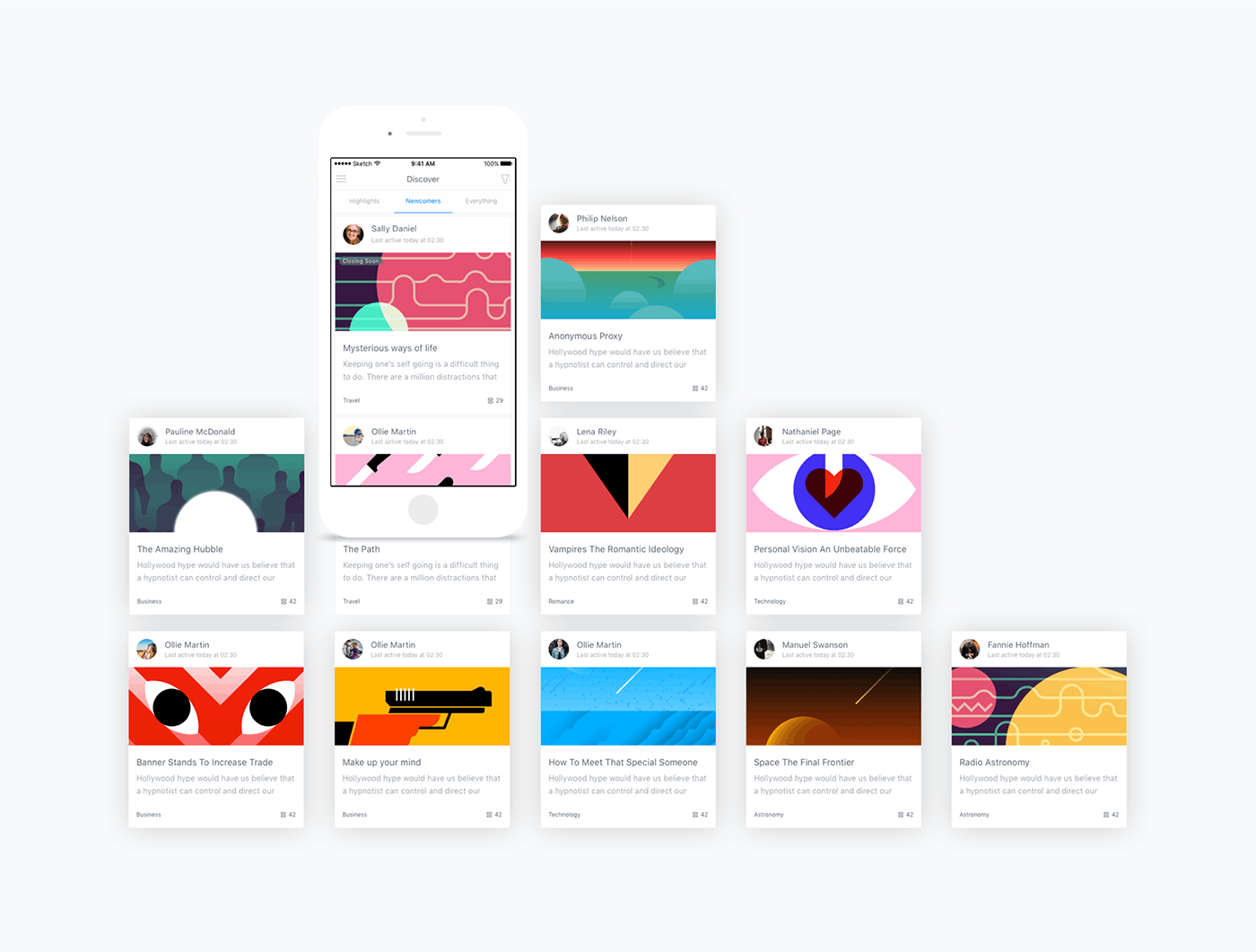 Significa: Hey Max, thanks for doing this interview with us. We want to talk about your experience working with Significa.
Max: Of course, it's my pleasure.
S: Maybe you could tell us a bit on how you found us and what you thought of us?
M: Sure. I found you guys on Dribbble, browsing landing page designs. After looking at a few of your designs, I felt like your work was the most thought-through and complete. It wasn't just mockups, it was landing pages that would work in real life. After our first conversation I wasn't 100% convinced that you'd be the right team, primarily because your agency was still young.
Glad you convinced me otherwise 😉
S: Thanks for your honesty! Our first project was Snipsl, what made you bring this project to Significa?
M: Well to be honest, I was put on a spot. The agency I planned to use, cancelled the project, so I needed a quick replacement. I remembered our conversation and thought I give you a chance. Within three weeks you guys delivered the entire design for our Android App — I was blown away by both speed and accuracy. I could see you guys really spent a lot of thinking on it, it was not only nice to look at it, but thought through, which is what surprised me the most. I didn't expect that from a design in Porto.
S: Now I know why you decided to let us design both the iPhone App and the Snipsl Authors Platform as well, am I right?
M: Yes, you had me "on the hook" 😉
S: A lot of people fear that with a portuguese team, communication is difficult — how was your experience with us?
M: I agree, I had the same fear, but I was positively suprised. You immediately joined us on Slack, always participated in our stand-ups and integrated yourself into our team.
S: Why did you look for a team in Porto, was it the costs or the weather?
M: Well of course I was looking for an option that fit a "startup-budget" without loosing quality. When you guys offered me to actually reduce your rates by 50% and only receive the other 50% after we reach our success metrics, I was quite intruiged. Obviously as a startup founder you are always happy if your partners take part of the risk.
The weather doesn't hurt though and I appreciate Rui's great restaurant tours through Porto.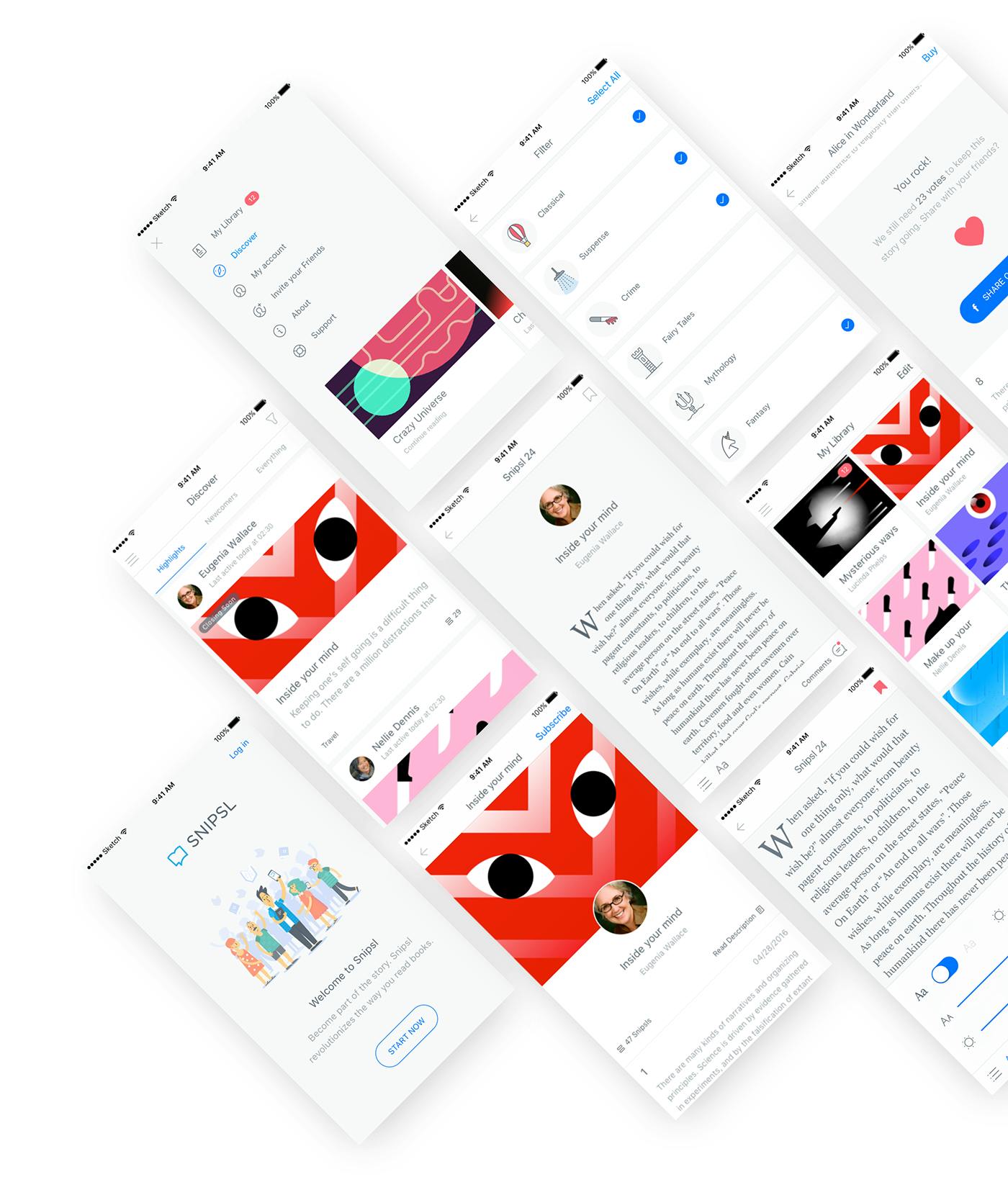 S: Well, thank you. Curious how we often say we don't have clients, we rather have partners. How do you feel about our relationship at the moment?
M: I've heard this a lot from design- and development firms, but it's rarely true. With Significa it feels like a partnership. We are all on the same side and we all care about Snipsl (our product) and want it to be successful.
I also want to bring up process. I've learned in my previous companies that it's good to have the same people on my team. Significa keeps the same people on Snipsl and actively becomes part of the produt development process. I think this is what makes this partnership work so well.
S: Thanks Max. Now the obvious question: Would you recommend us to other?
M: Of course! Feel free to have anyone reach out via E-Mail at max@woschlab.com